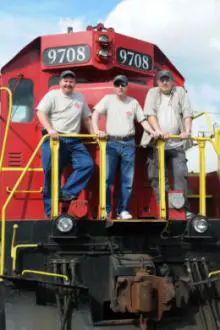 The American Eagle Railroad Group provides customers with one resource for all of their model railroad needs.
We offer custom model railroad construction and track plans in N Scale, HO Scale, S Scale, O Scale, and G Scales.
Contact The A.E.R. Group at (859) 577-5007 today or send us an email using our Contact Form Below. Thank you!
Note: Items marked with an asterisk (*) are required.