American Eagle Rail offers a diverse service portfolio of services. From restoring or relocation of railroad assets we can provide the following: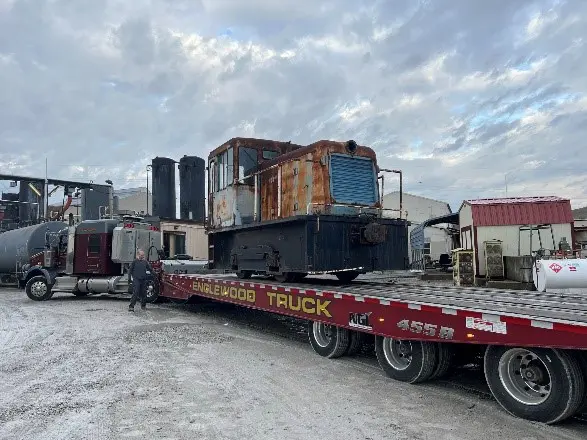 From small to large American Eagle Rail can provide helpful insight into your projects direction. Whether inspecting a potential acquisition to consideration of relocating or stabilization we can consult with you to determine which avenue is realistic from a logistical and financial needs assessment.
Asset Relocation Consulting
From across town or across country our company partners with a variety of providers and professionals across the United States. We can arrange both lifting and transporting logistics for equipment.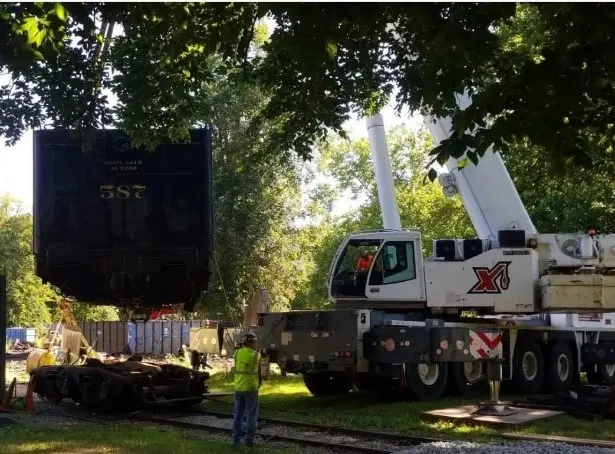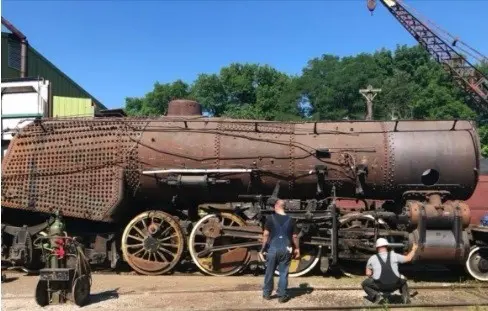 On-Site Project Coordination
Projects can take on a variety of state and local agencies. From permitting, escort vehicle services, rigging, environmental or logistics there are many aspects of managing your project. Our management team, consultants and contractors can develop a plan to meet or exceed your organizations expectations.
AEI Tag & Reporting Number Changeout Services
Reporting Marks are stenciled on owned and leased equipment. Marks are used as equipment ID's for all electronic interfaces between railroads and their customers Equipment Marks identify the names of railroads or private companies, junction points, stations, and interchange points. In addition, they are used for revenue accounting purposes like car hire and car repair billing.
Assets are often sold between carriers and therefore require modifications of reporting marks. In addition, subsequent repairs may also require either AEI or Reporting Markings to be changed or replaced. American Eagle Rail can assist your organization in replacing these items on or off-site.
Rail Car Escort/liaison Services
Private rail cars are frequently moved across the United State by various railroads. Ensuring your investment arrives safely at its destination and/or on-site issues are immediately remediated with experienced contractors. From EOTD bracket installations, brake line issues to simply monitoring the transport and security of your asset is our number one priority.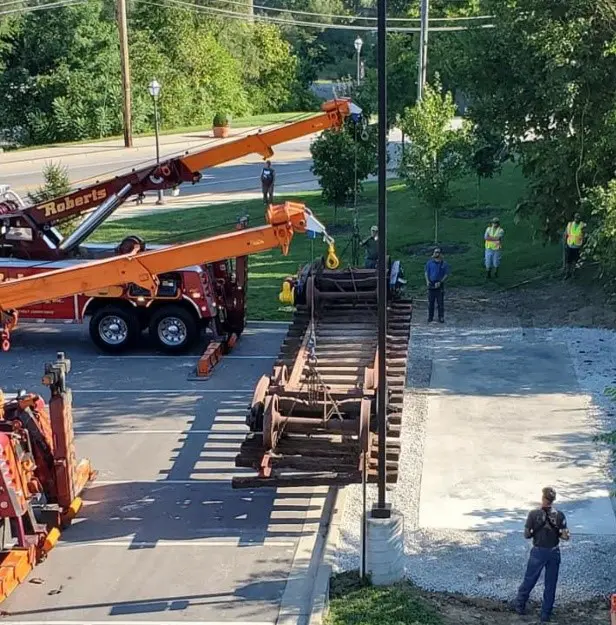 Clean Oil Test & Stamp (COT&S)
49 CFR § 232.717 – American Eagle Rail can offer a variety of Freight and passenger train car brakes with our certified contractors and partnering organization. On or off-site our team can offer quick turnaround times to keep maintain revenue and scheduling.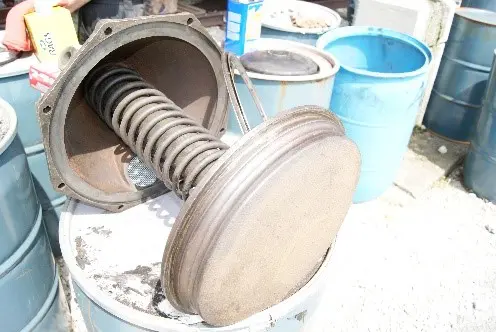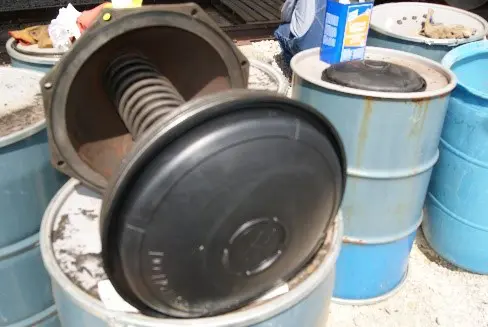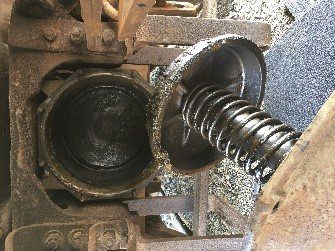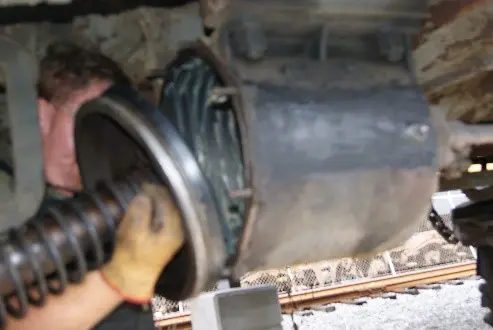 When deciding if your organization or community wants to restore or remove a particular piece of railroad nostalgia take into consideration that not everything needs to be in "showroom condition" with new paint. The word "Patina" provides a glimpse into the pieces' history and wear that makes the artifact most interesting. If preserving the item(s) is simply storing or displaying without the threat of further damage or deterioration, you're likely better off leaving things the way they are.
The following definitions come from the National Park Service's Museum Handbook published in 2012 (many parts of which are available online).
Conservation: This is the deliberate alteration of an object's physical properties to extend its longevity. The goal of any kind of conservation is to minimize the possibility of compromising the object's historical or cultural significance or causing more deterioration in the future. Yet, even repairs or alterations made by professional conservators could potentially cause more harm than good as techniques are continually evolving and improving. For instance, bells can be heard ringing at nearly every church or railroad. While there are many ways to restore a bell, there are also many metals that make up a bell and many ways of polishing that medal.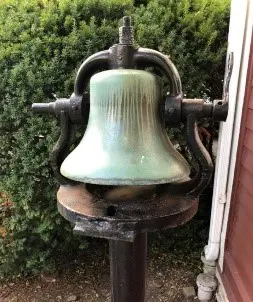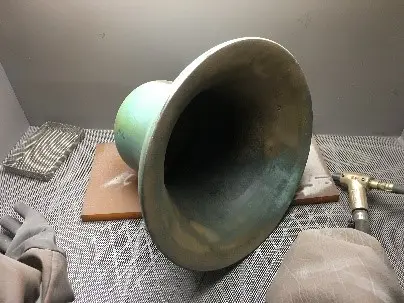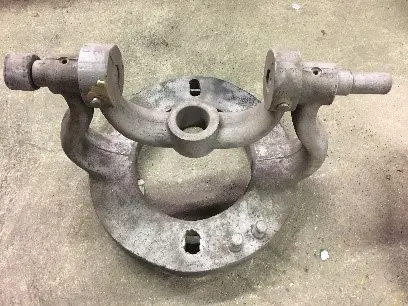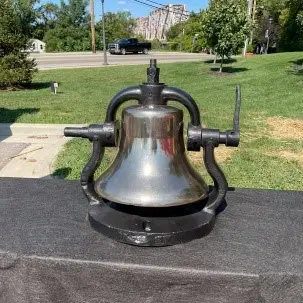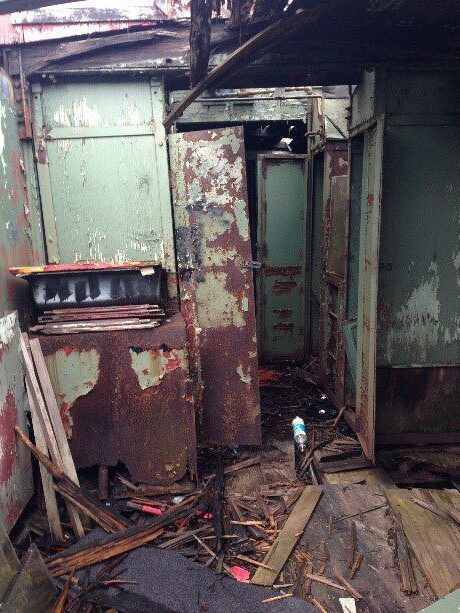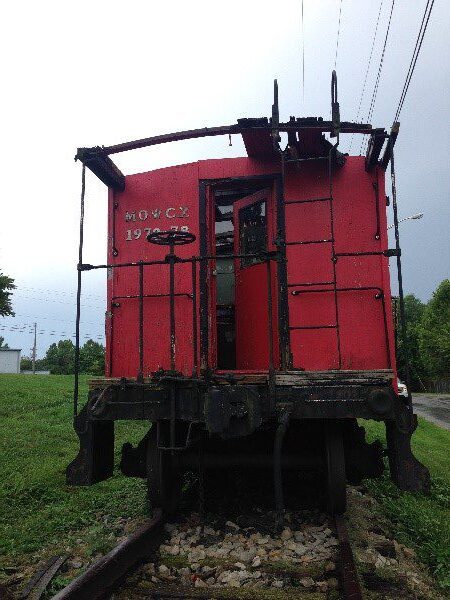 Stabilization: This level of stabilization is intended to either slow down or stop the deterioration of a particular item and is considered to have the least impact on its original integrity. This course of action might also be considered when an item is too fragile to repair, or if sufficient funds or restoration techniques are not yet available to your organization.
Restoration: Any attempts at restoration include the introduction of non-original materials to return an object to an earlier state. During restoration, the original character of the object should not be changed. The result of the restoration should benefit future research or exhibit purposes.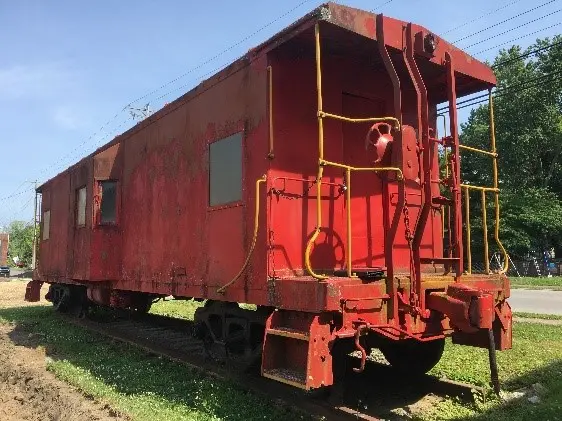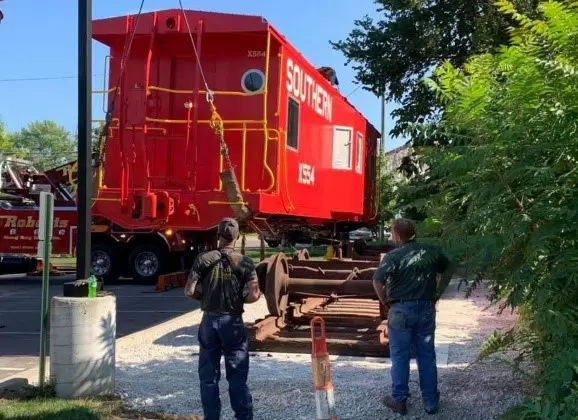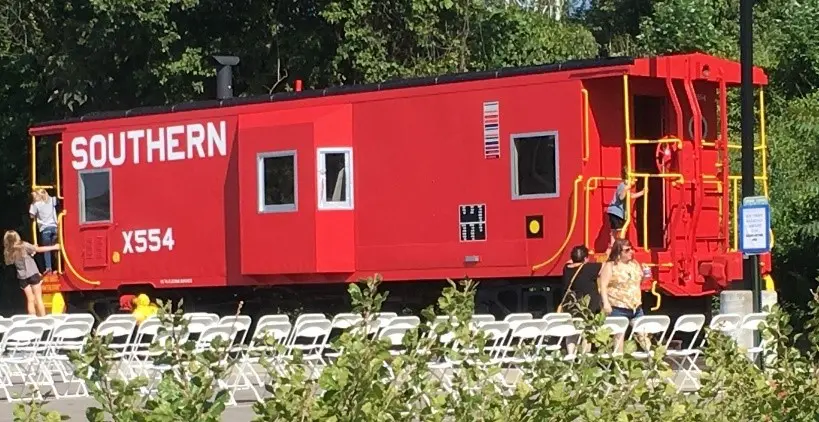 Reproductions: In some cases, either the original no longer exists, or the original is too fragile to display or exhibit. A good reproduction can be used as part of an exhibit while a fragile original is kept out of harm's way. In the railway preservation world, sometimes a similar piece of equipment is painted and lettered for another railroad to provide an example for visitors to enjoy. If you are clear to your visitors that they are viewing a reproduction (while acknowledging the original heritage), there is no harm done.
Preservation touches every part of a community or organization's collection, not just trains. The big question in terms of a restoration project is "Is it more important to the visitor experience for the object to function as intended, or to preserve the original material?" A caboose, locomotive or passenger car that is being refurbished for static display will have different considerations than one that is expected to meet all Federal Railway Administration safety requirements and operate on a regular basis.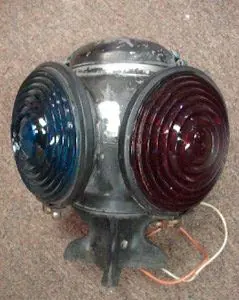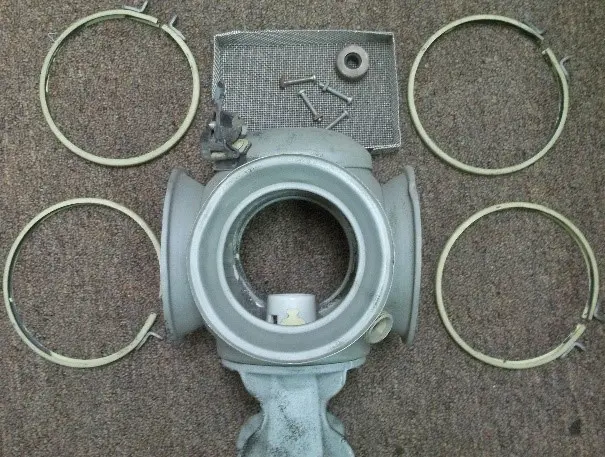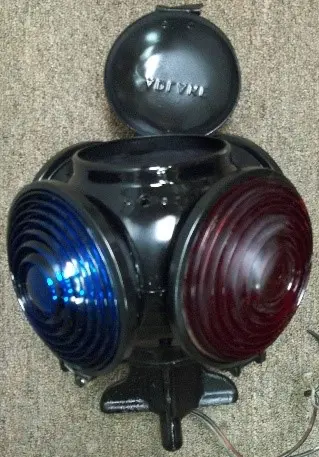 Before embarking on any kind of preservation activity, several questions need to be answered first.
a.) What makes the object in question of historic and cultural interest to your organization?
b.) Why is any kind of action needed in the first place?
c.) What will be the scope of the project?
d.) What is the intended use once the project is complete?
e.) How will the object be stored, displayed, or operated once complete?
Answering these questions will help your organization put together a more comprehensive capital allocation plan and resources to complete the project.